Solution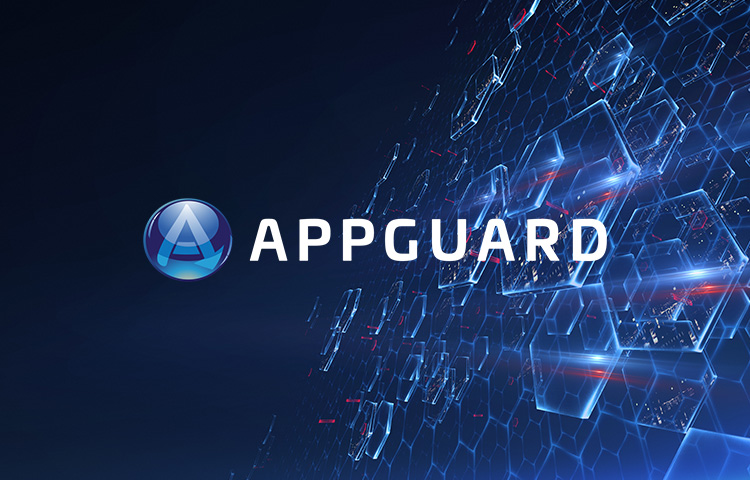 Perfect protection begins with patented Isolation Technology.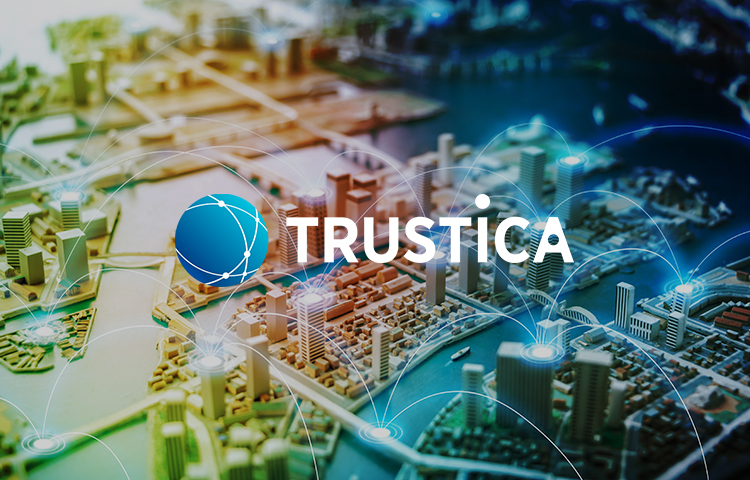 Delivering Safe and Secure "connection" by completely protecting the "functionality", "Data", and "Intelligence" in the connected world.
About

Blue Planet-works
Blue Planet-works, Inc. is a global cyber security company from Japan that provides cyber security products and services based on an innovative "AppGuard" technology platform. With a vision of "Safety for the Connected World", Blue Planet-works, Inc. will build a foundation for growing "peace of mind" for society by providing "secure" connections as well as cyber security technology.