Perfect endpoint protection based on "Isolation Technology"
Over 1 Million new malwares are generated per day. Today's security software relies on detection based on pattern or behavioral matching from past information which is not effective on real-time basis to new and advanced threats.
AppGuard Solo completely and easily protects applications that are likely targets of attack by it's patented "Isolation Technology". "Isolation Technology" has been in use for many years by the U.S. government agencies and has never been breached, not even once.
Isolation Technology: Patented new concept that overcomes that challenges with the existing "detection-based" methodologies (US Patent# 7,712,143)
1.Isolation Technology: Same Protection Engine as Enterprise

2.Simple and Easy: Install on PC.. That's it!

3.Just install on PC: Set and Forget
"AppGuard® should be on every Windows system in the world."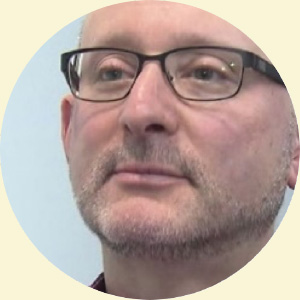 Robert Bigman
Former Chief Information Security Officer
Central Intelligence Agency (CIA)